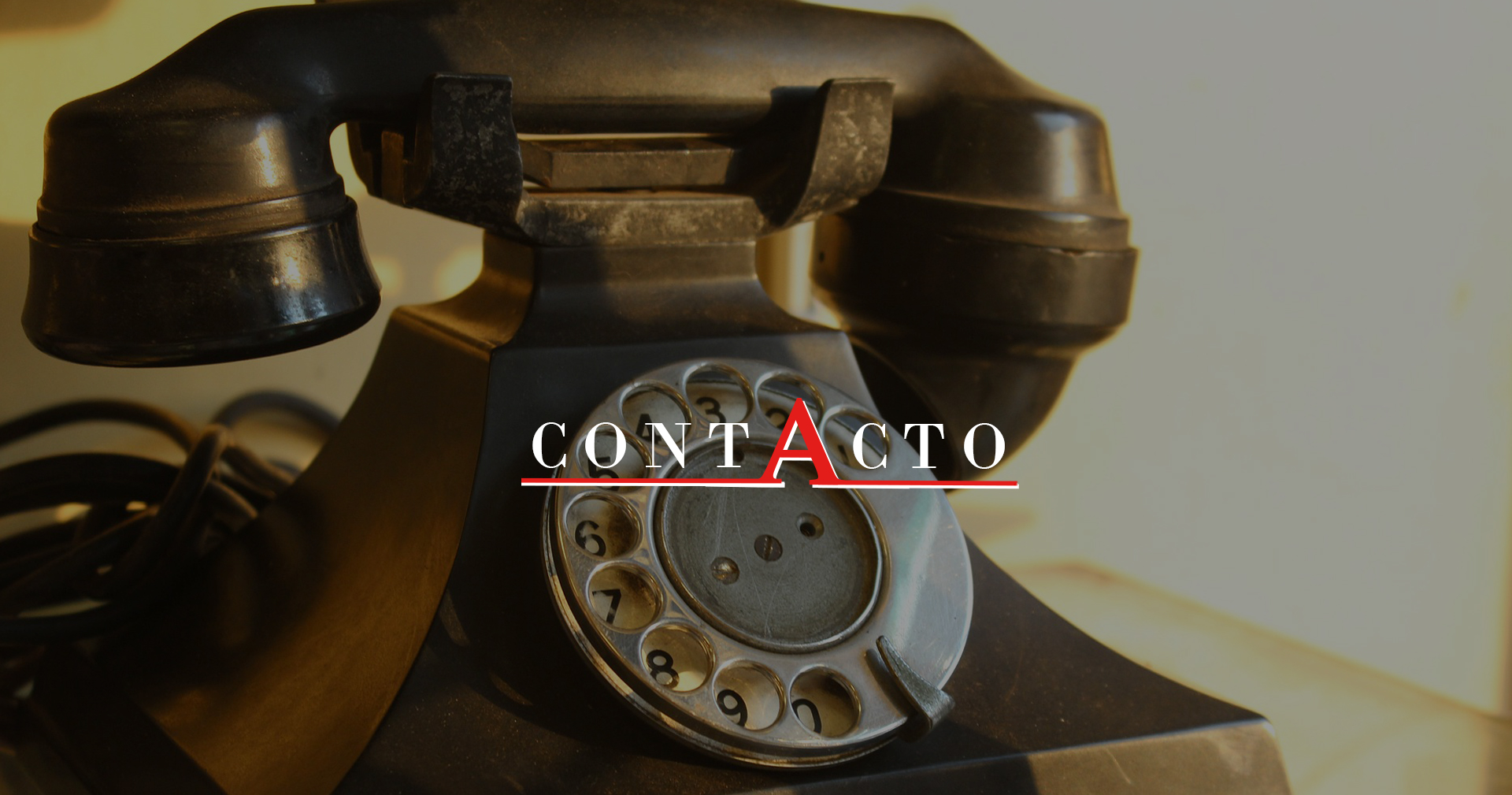 If you want to contact us:
address:
David Hernández, 6 37770 – Guijuelo, Salamanca
Personal data protection
Personal information collected through any means by way of the website www.delagon.com will be included in a data file that will be previously registered at the AEPD (Spanish Data Protection Agency).
The representative of said file is DELAGON S.L., with registered address to these effects at C/ David Hernández, 637770 – Guijuelo (Salamanca) F.I.C. (fiscal identification code): B-37044856, duly registered at the Trade Registry of Salamanca.
Said information is duly protected to avoid any non-authorized access or undue use; the same will never be transferred to third parties or used for any other purpose than that for which the same was originally sent to DELAGON S.L.